For all the strong, independent, women and any persons who are looking to take care of their vaginal or reproductive health, take note!

January is cervical cancer awareness month!

What can you do to be more proactive in your vaginal health?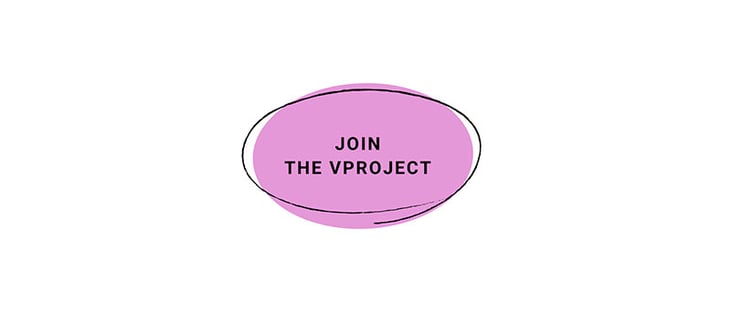 The VProject is a study for women to learn about their vaginal health through a vaginal microbiome analysis. Powered by the labs at Psomagen Inc., 1,000 women participants above the age of 18 are eligible to receive a free at-home vaginal swab test kit along with a personalized vaginal microbiome analysis report. This report will reveal the potentially harmful and helpful bacteria related to their overall vaginal, sexual, and reproductive health. Studies have shown that approximately one in three women between the ages of 14 to 49 have an imbalance in their vaginal microbiome that could lead to discomfort and infections. In a single test kit, women can decode their vaginal microbiome and learn how their results could significantly impact their daily lifestyle; all from the comfort of their own homes.

The study was initially launched back in September 2021 in celebration of National Women's Health & Fitness day. Stephanie Blauwkamp, Head of marketing of Kean Health and Psomagen Inc. remarked, "Our goal is to help women take control of their health with a simple at-home test that gives them the knowledge to take proactive steps on their wellness journey."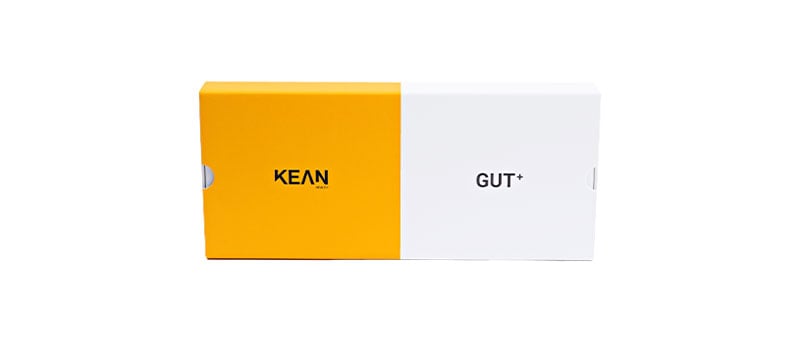 In addition, to encourage all participants' endeavors for a healthier 2022, all enrollees are eligible to receive a free Kean Gut+ kit after completing kit registration and survey.
For more information on how to enroll in the study visit the Kean Health website.